The region of Qinghai is the largest provinces in China, bigger than France and one of the most scarcely populated. It is located on the north-eastern part of the Tibetan Plateau and has an average elevation of 10,000 feet. The summers are cool and the winters bitterly cold and dry. In recent years there has been an attempt to develop this poor mostly rural farming area. There has been heavy investment in infrastructure and in extracting Its resources as well as promoting tourism to raise living standards. The result is an excellent road network to travel around the huge and mostly untouched natural environment.
Unable to travel outside of China because of the COVID-19 restrictions it seemed like an attractive destination. A chance to get away from the oppressive heat and crowds of August in Beijing.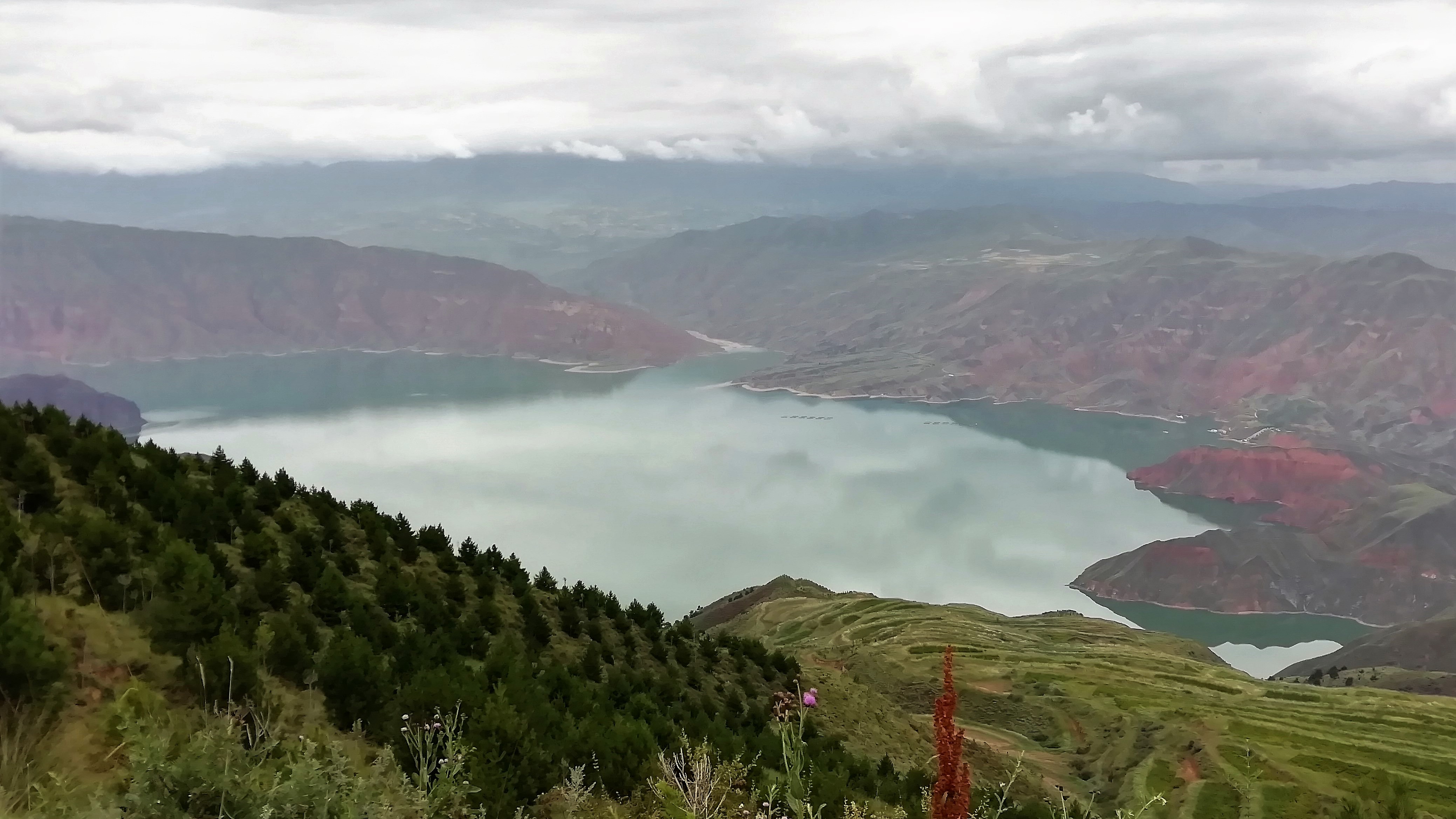 Despite the promotion of the region for tourism and maybe because of the virus too, only Qinghai lake had the crowds you find in other popular tourist sites in China. Here, bus loads of people crowded the narrow strips of muddy shore that was accessible from the road. The journey there from the provincial capital of  Xining has great views of the wide grassy plains and low hills dotted with goats and yaks. I saw a field of wild hamsters an Asian badger and countless unidentifiable birds.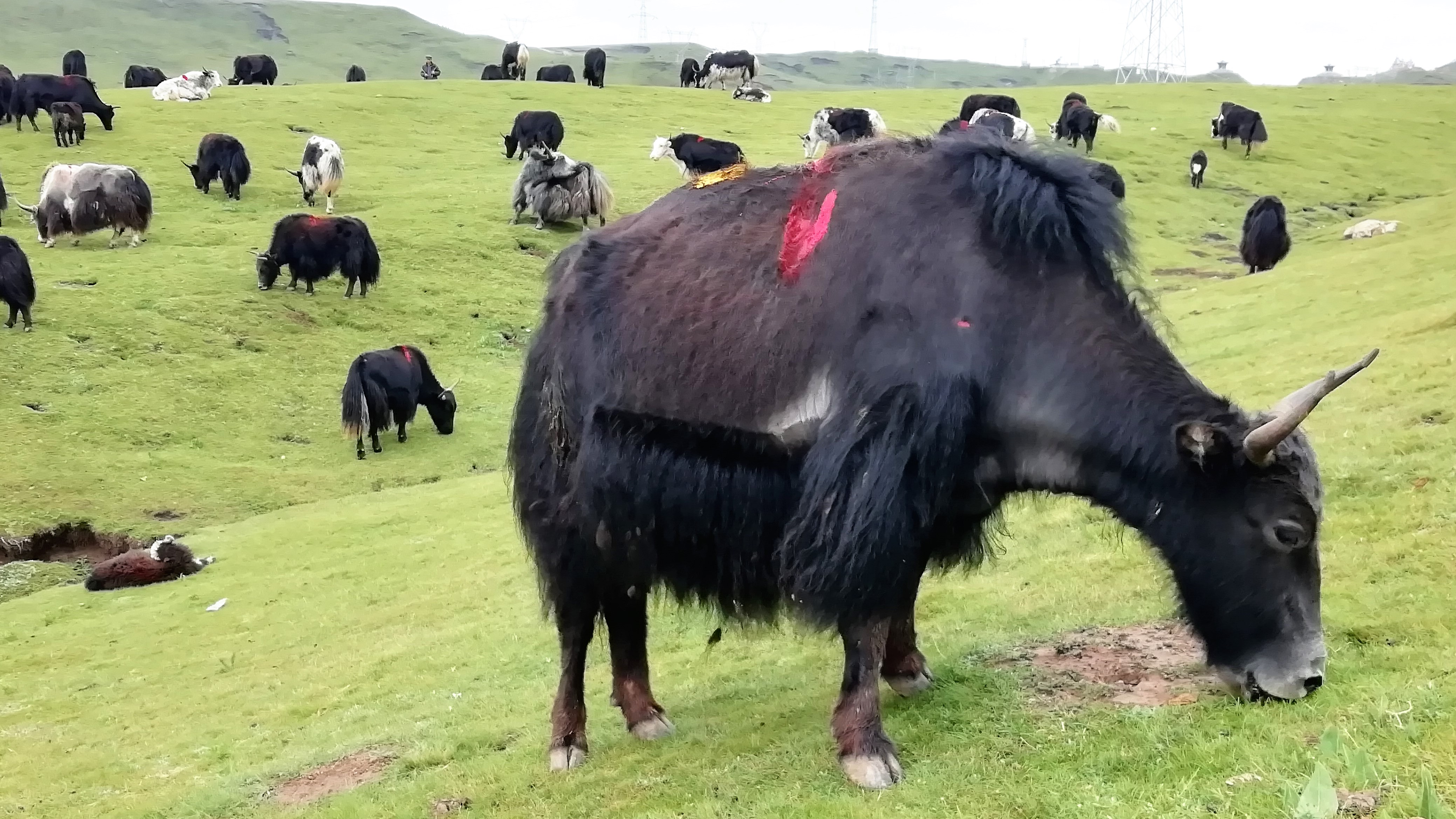 If you know where to go its possible to encounter bears, wolves and snow leopards, but the lake itself, other than being the second largest freshwater lake in the world, is not worth the long drive to get here. Other than finding a spot to take a selfie with the lake in the back ground there is little to see or do. Selfie taking has even been commercialised by enterprising locals by providing fields of wild flowers or a Volkswagen camper van as alternative backgound.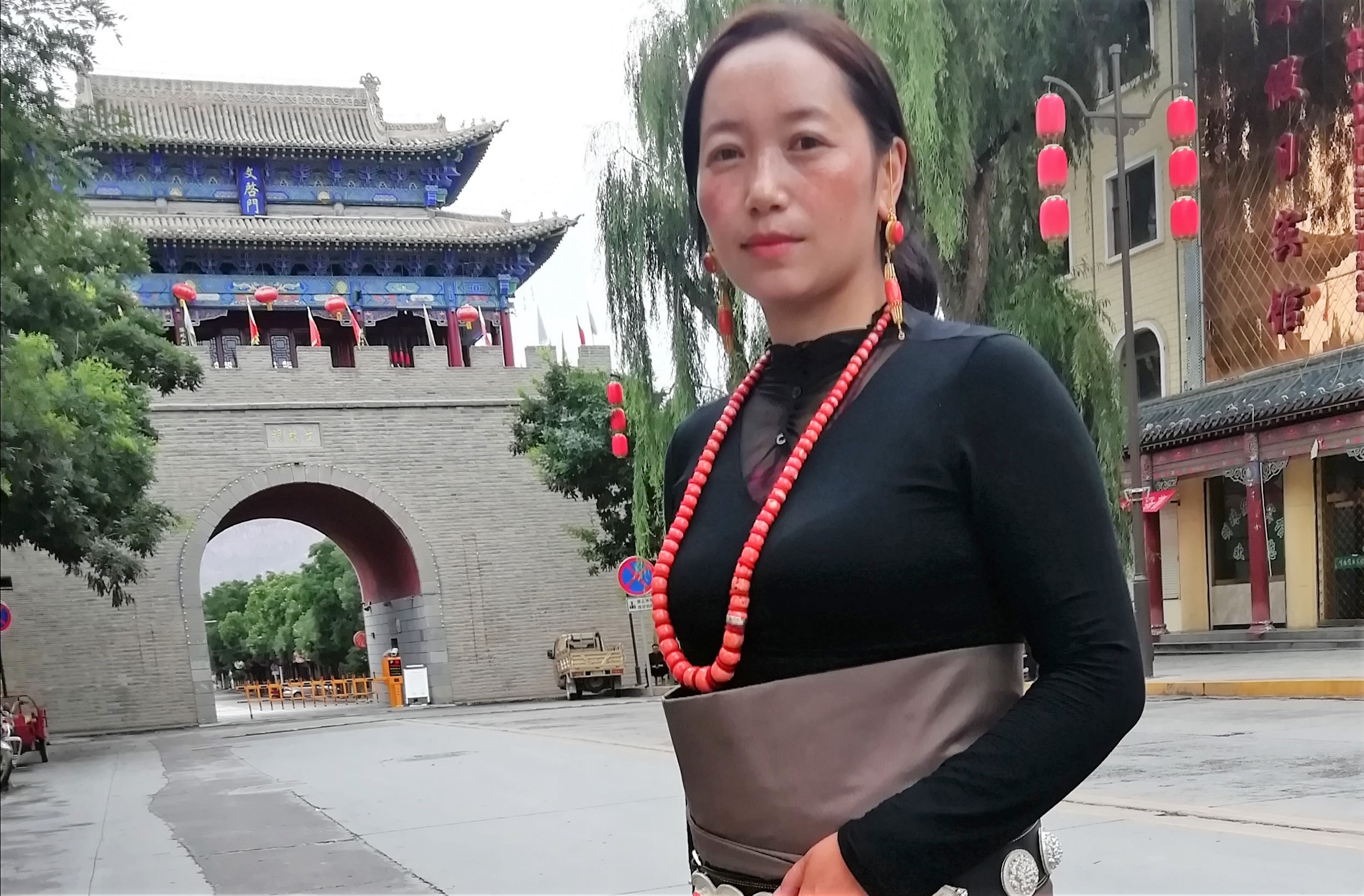 For most attractions in Qinghai the over hyped destinations were secondary to the long journeys through the countryside to get there. On the road you pass through dramatic scenery, minority peoples dressed in their traditional clothes, small poor towns and stop at little local restaurants. It's worth hiring a driver for a couple of days who knows the places to see and local places to eat.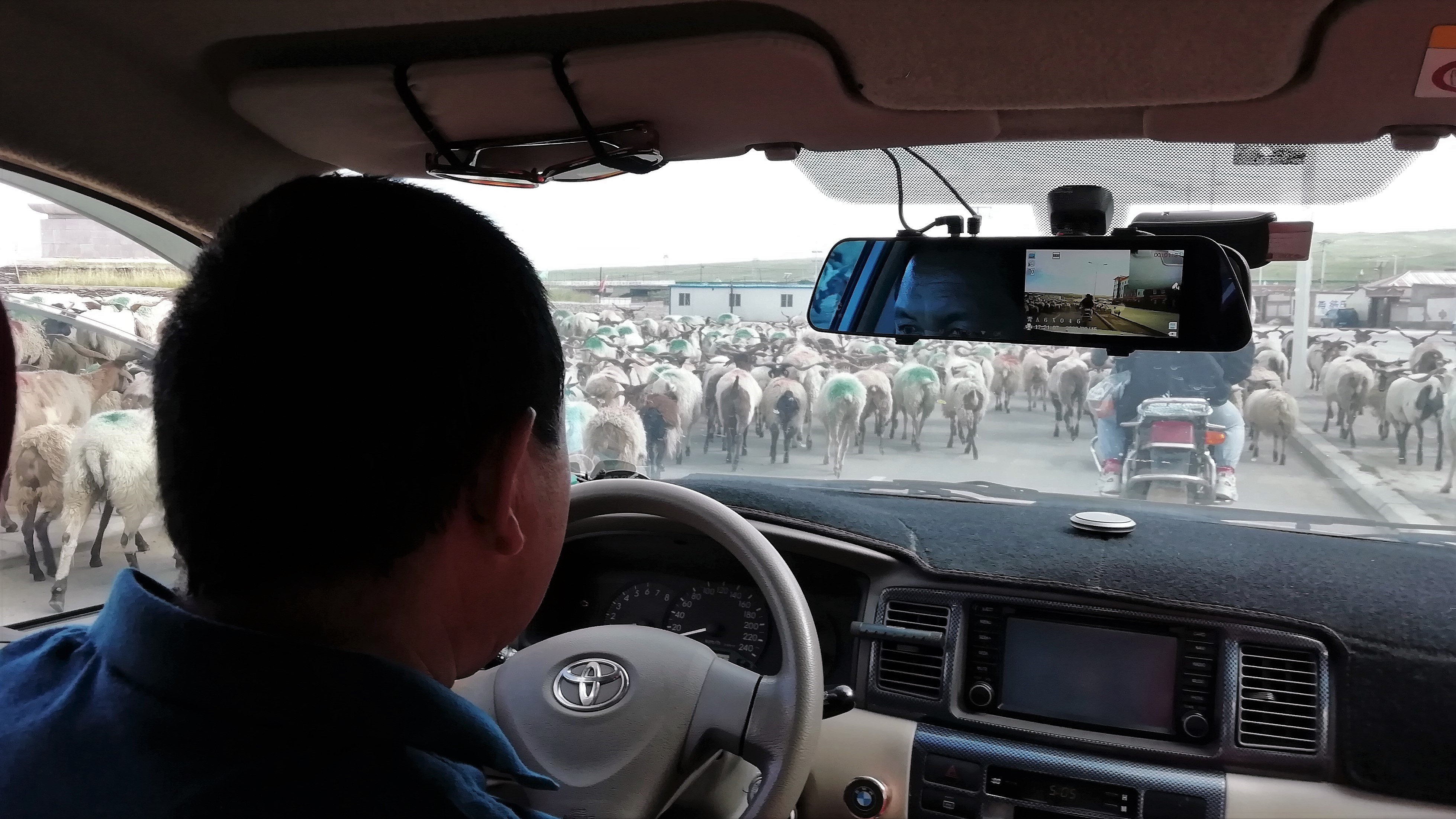 Food is one of the delights of Qinghai. The region is influenced from nearby Tibet and its various minority groups to create a cuisine that is quite different to normal Chinese dishes. One of the best is Yak yogurt which is creamy and slightly acidic. Supposedly it can help with altitude sickness which a few people experience on the high plateau. Lamb is popular as are thick barley stews, wild vegetables and small potatoes fried with garlic and herbs and served with flatbreads. The food tastes fresh and home cooked.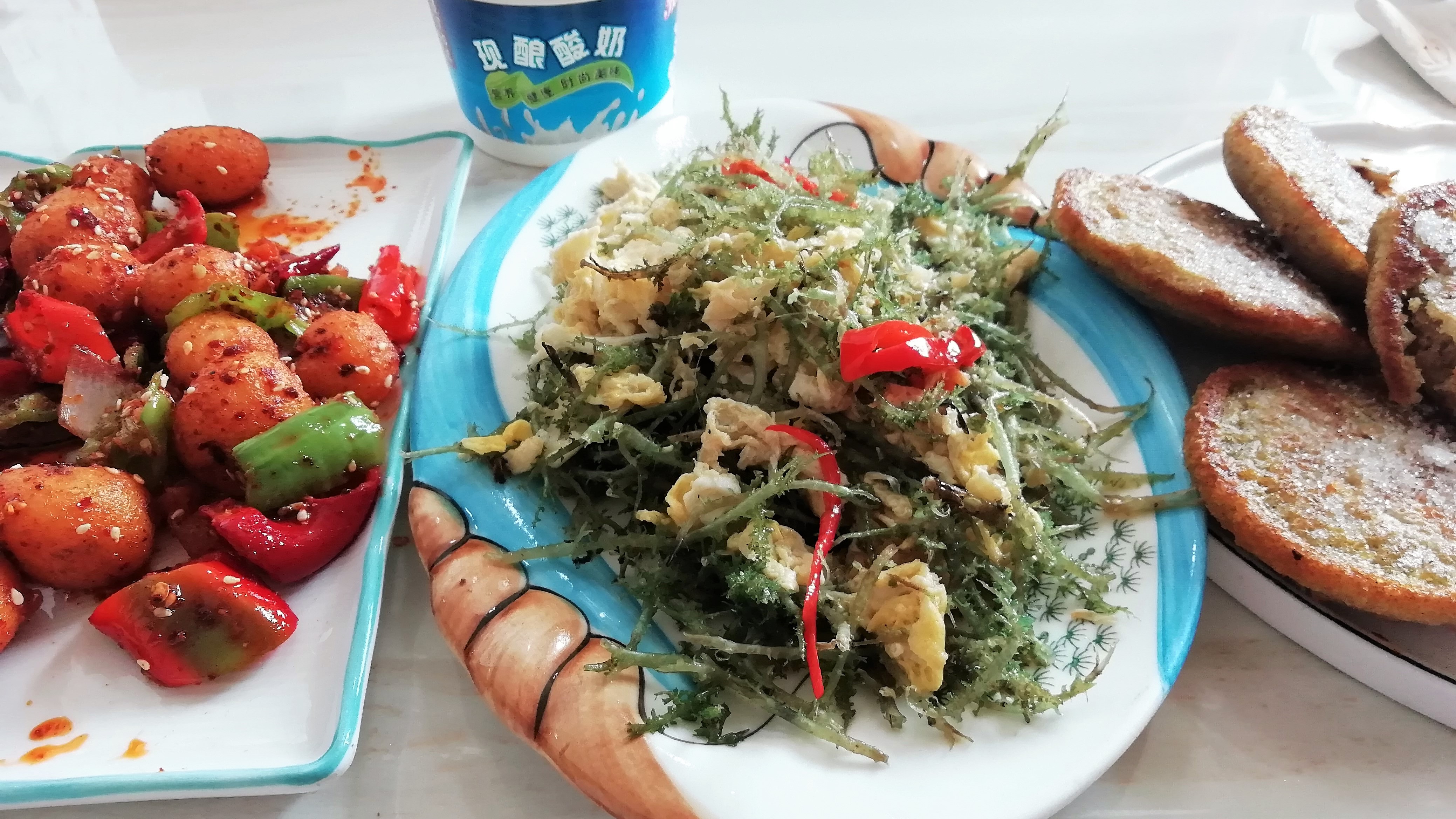 Whether you travel to the lakes, the national parks or the monasteries that dot the region you will spend several hours on the road especially if you frequently stop to take photographs. When stopping for lunch, it is worth looking around whatever small town you're roll into. The bus tours pass them by and few westerners travel this region. Most stop for a day in Xining on their way to Tibet on the high-speed train, so the foreigner is still an interesting novelty.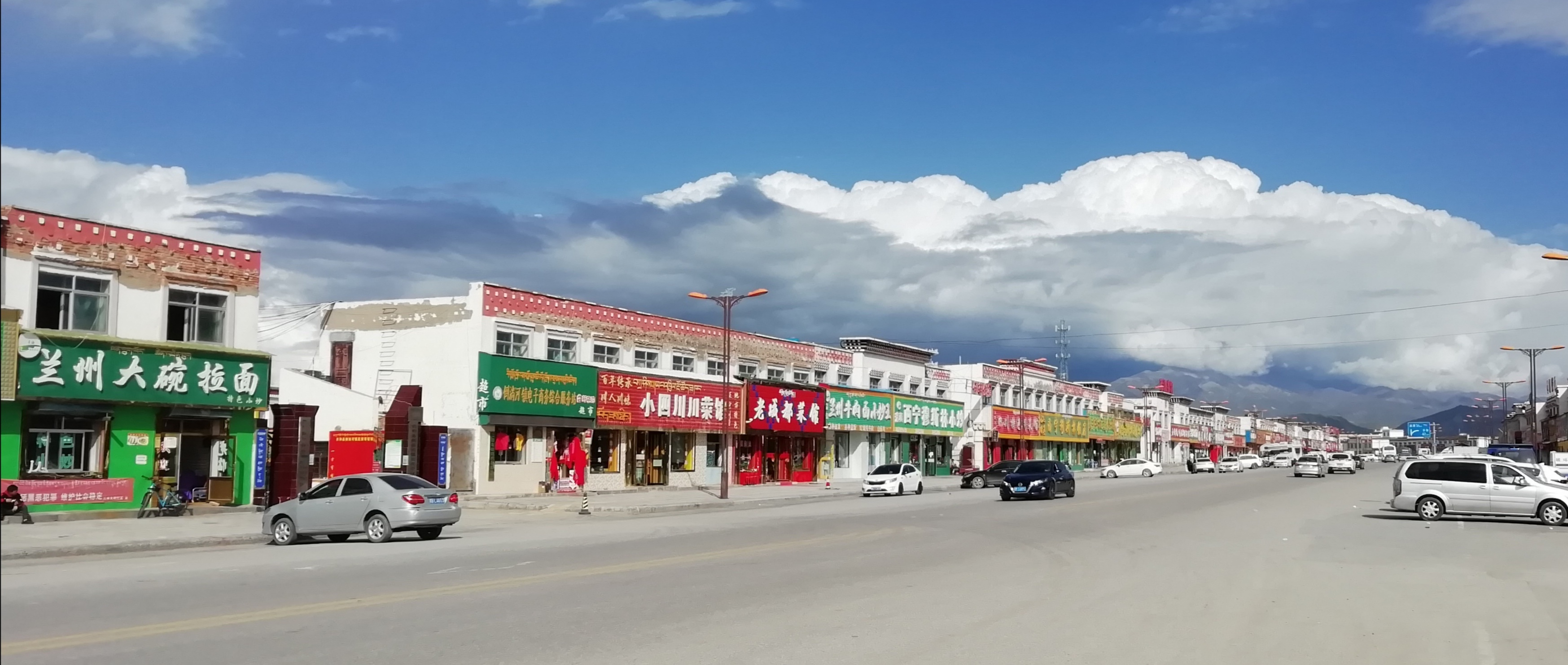 In the small towns there are frequent reminders that this region is still relatively poor even if there is no obvious signs of absolute poverty. Even in Xining the foreign showy cars, designer clothes and shopping malls of other cities are absent. The streets are clean but the architecture is ugly, even the newer high rises are cheap and tasteless designs, western inspired bars and restaurants are rare and empty. What wealth feels more evenly distributed, but it's clear that life here hasn't been easy and outside the city that there are few opportunities beyond traditional farming.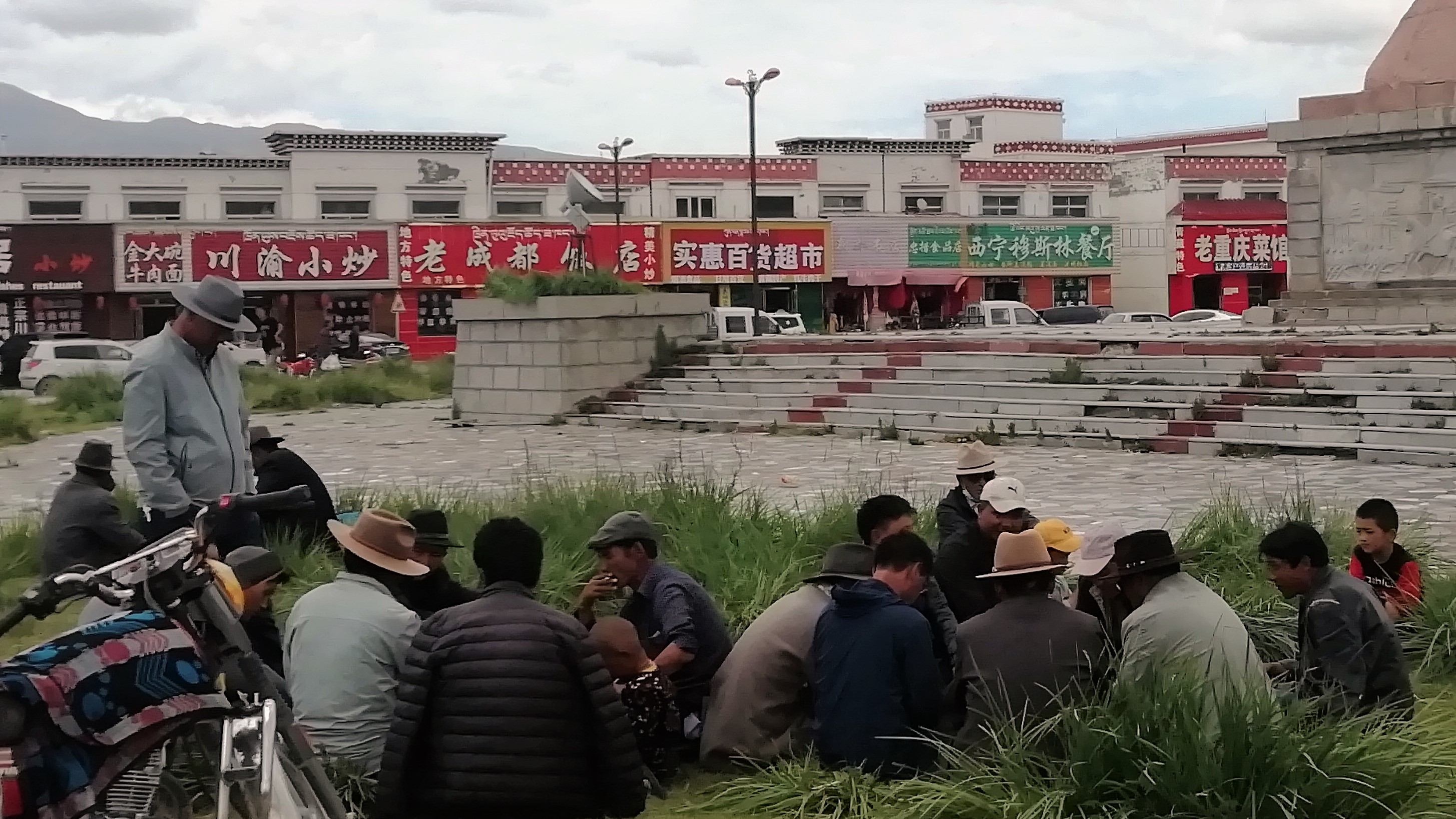 One place really worth a visit is KumBa, a 500 year old Tibetan monastery. The spralling complex is one of the most historically important groups of Buddhist temples in China. There are still several hundred monks living here and you can meet them as you wander around or hear them chanting, praying and ringing bells throughout the day.
When the prayer rooms are not being used you can enter and see the masses of beautiful old carpets, hangings, and images of Buddhist deities. Despite the tourists, the direction and emergency exit signs and CCTV cameras, it retains a spiritual ambience. They appear to have managed to balance tourism with maintaining their monastic life, the result is a better appreciation of the faith than you find in the soulless Llama temple in Beijing or the Dabei Temple in Tianjin. Outside the walls the shops are stocked with giant buddha statues as well as the usual tacky souvenirs but inside there is very little commercialisation and no pressure to leave donations. It's unnecessary while the unguarded brass bowls remain filled with banknotes from generous visitors. Outside the richly decorated rooms filled with cash old women beg at their doors. I wondered if this felt incongruous to other people or whether it was just my idolatrous mind that thought they should go inside a grab a handful.
In the courtyard between the backdrop of prayer rooms and ancient roofs I meet a young 16 year old monk called Longtok who told me he had lived there since he was 6 years old. It would have been interesting to learn about his life but it didn't feel fair to ask about his education, his experiences, or his knowledge of the outside world without sounding judgemental. The world's that we live in are so different, I wasn't sure what questions would be relevant to ask.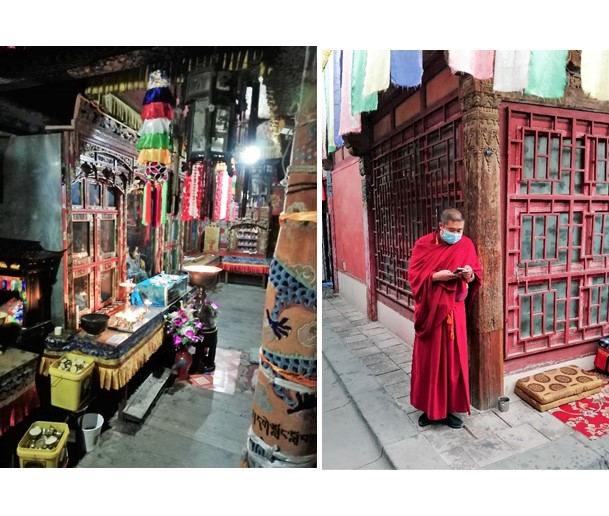 I came here for break from the life that after 5 years working in China's capital I think of as normal. Often it isn't, the culture I grew up in leaves me frequently at odds with this country and its peoples. The rural life of one of its remoter regions is even further from my understanding than my encounters with its tier 1 cities, it's another level of abstraction from what I know and a reminder of how little I really know.