Today a young Chinese girl was spotted wearing a tee shirt with an English sentence emblazoned across her front that was not only grammatical correct it actually made sense. It's too early to tell if this was an error by the manufacturer or the start of a new trend
The break from the normal statements seen on clothing that have left English speakers perplexed would be a welcome relief especially for those who have laid awake late at night puzzling over the sentences, worried they may be missing out on an in joke, or some secret hidden meaning.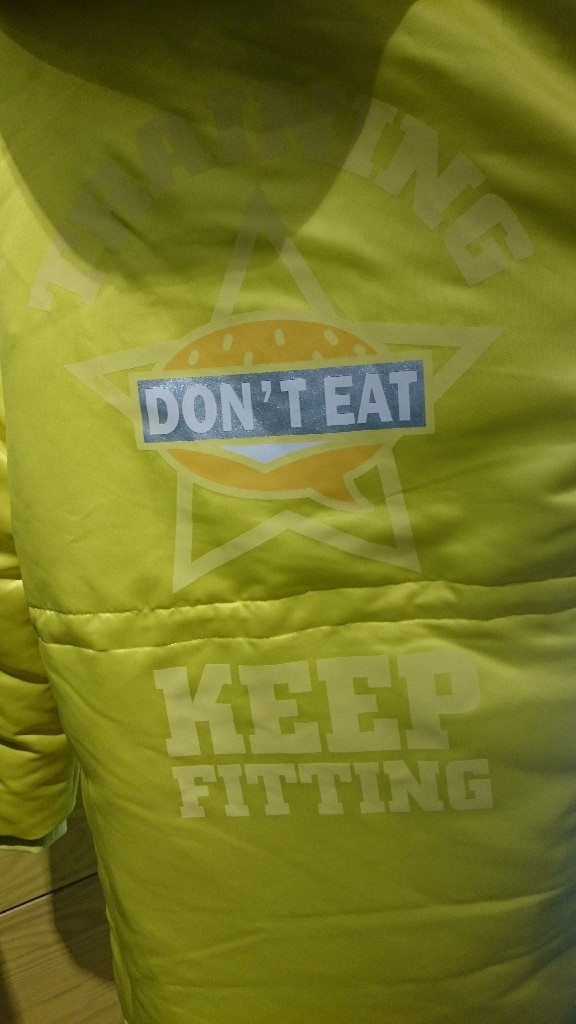 A coat for example proclaiming ''don't eat keep fitting'' could be a grammar error, or more sinister, a warning about the dangers to the nervous system caused by excessive dieting. It would be simple to dismiss it as just an error if, after correcting it to 'Don't eat keep fit', it wasn't the worst health advice since prescriptions for arsenic and mercury.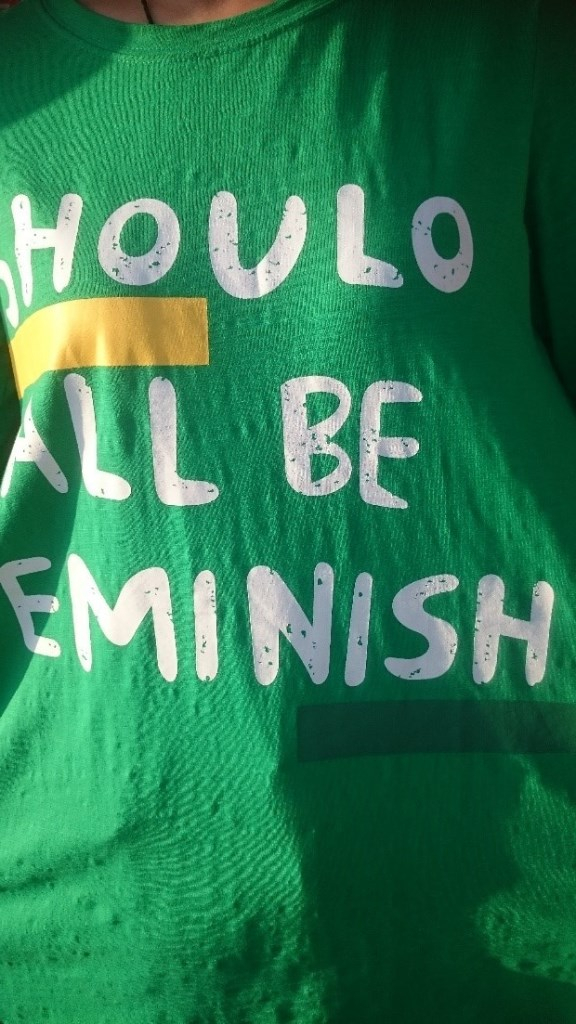 Glance at the tee shirt stating 'Shoulo all be Eminish' and the first impression is that the wearer is a huge fan of Eminem, or a lisping feminist. That the brain seems to have an ability to turn anything into a meaningful sentence is what makes these phrases so annoying. The mind demands to make sense of it, even after a long study it's impossible to shake off that idea that it's not a cryptic puzzle or an anagram to solve.
Maybe they are deliberately misleading. Perhaps they are a statement about language, that spelling and grammar aren't important to understanding just rules created to keep teachers in a job. Meaning is created in the readers mind. It's not what it says, but what you think it says and consequently what that says about you. Is the point of this that they are art?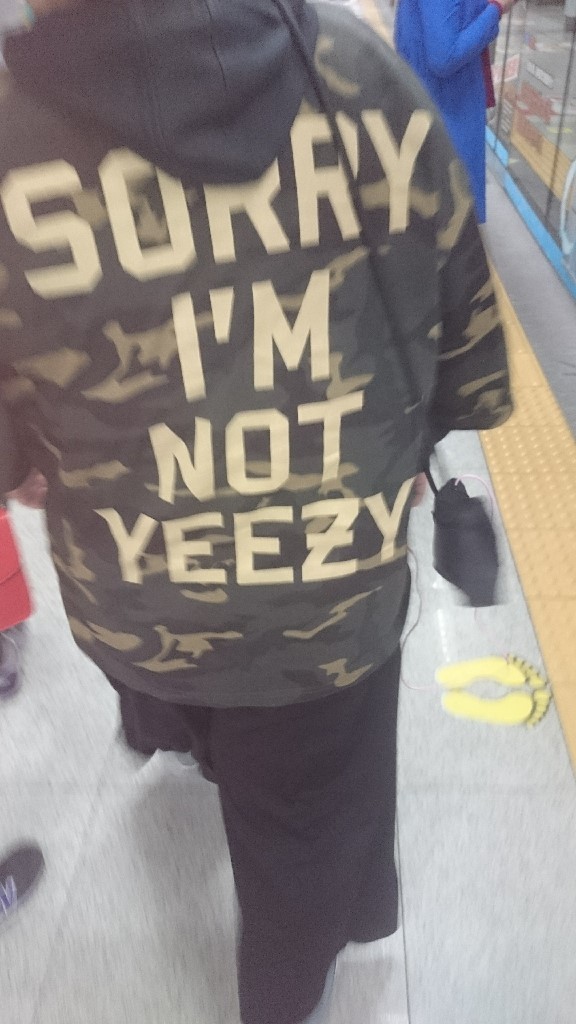 The exempla of this art is writ large on a coat 'Sorry I'm not Yeezy'. The immediate impression is of her apologizing for playing hard to get. The change from easy to ''Yeezy'' is however a portmanteau of ''easy'' and ''yes'' which teasingly implies she is available. You could drive yourself crazy with this thinking. Googling the word ''Yeezy'' reveals it's an Adidas brand. Does that make more sense? 
These nonsensical phrases that mimic English language is a type of designer English because the combination of letters are in the style of English only. They increase the cost of the item they're printed on, but are worthless themselves. It's the same principle that makes a ripped-up pair of jeans cost more than a perfectly good pair.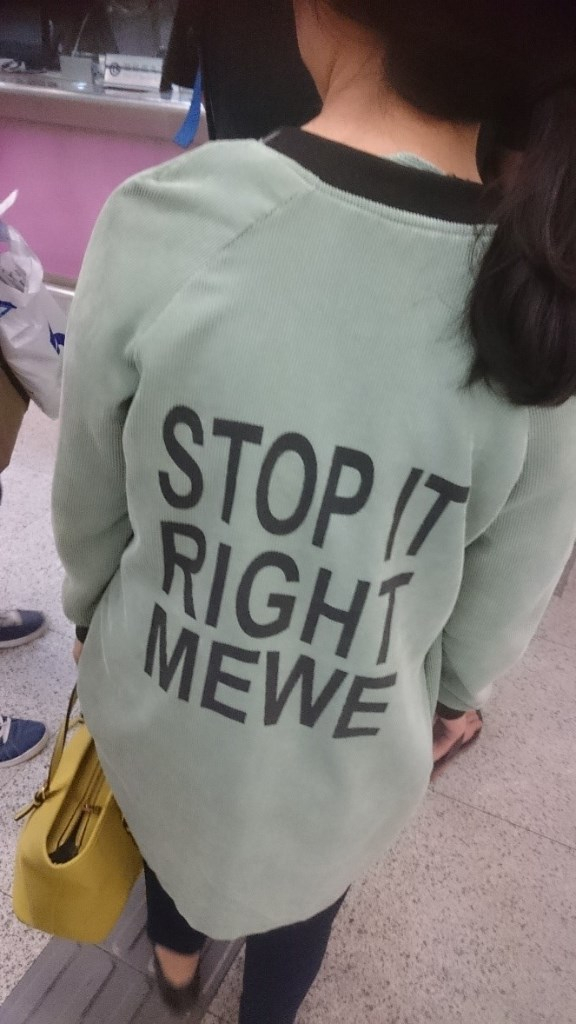 Like designer labels, designer English demonstrates the wearers' attitude to style over substance, to wealth as being supremely important – in this case more than their comprehension of a foreign language. It's a literal display of more money than sense. A trend that I wish would 'Stop it right Mewe'