This year, Chinese authorities have reportedly cracked down on the celebration of Christmas. The concern is that its increased popularity is undermining traditional Chinese culture. There are stories of shops being prevented from selling Christmas goods and decorations being taken down in some regions. As usual, these incidents are few and extreme reactions of fearful or overzealous administrations erring on the safe side with a strict interpretation of the party directive.
There is no doubt that Halloween and especially Christmas appear to be increasingly popular. Shops and restaurants have pictures of dismembered Santa heads floating in doors and windows, Shopping malls are filled with Christmas trees and seasonal songs and town centers are decorated with festive displays. A visiting friend said to me, Christmas is becoming as big as in Europe.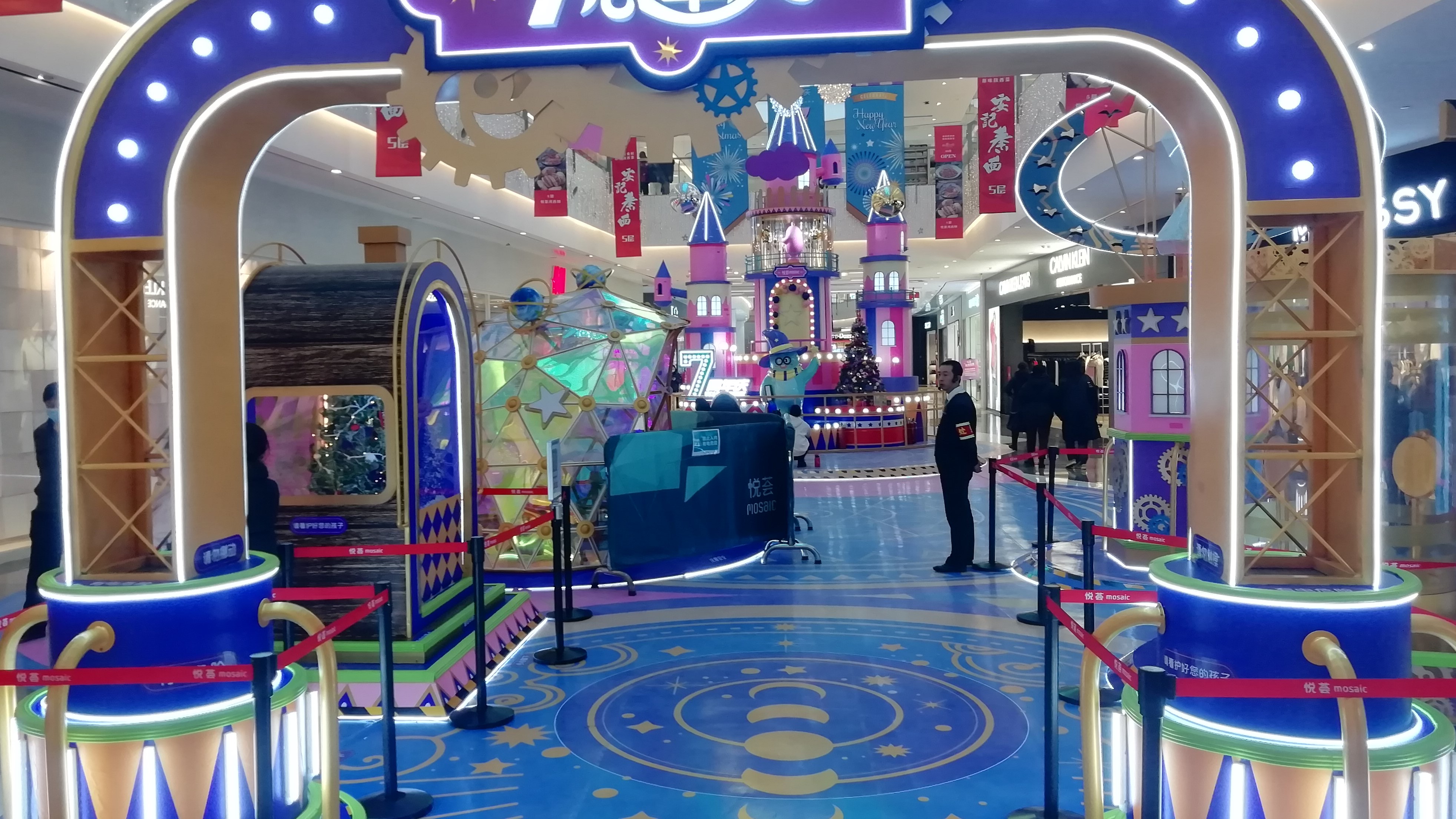 It certainly looks like that as you drive around the capital but beyond the shops and private businesses there is little evidence that behavior is changing. State owned companies and banks are as drab as normal, and not a single work colleagues asked was putting up a tree at home or buying gifts for their Children. Christmas day for Chinese people is not a public holiday and most will be working, almost oblivious of the date.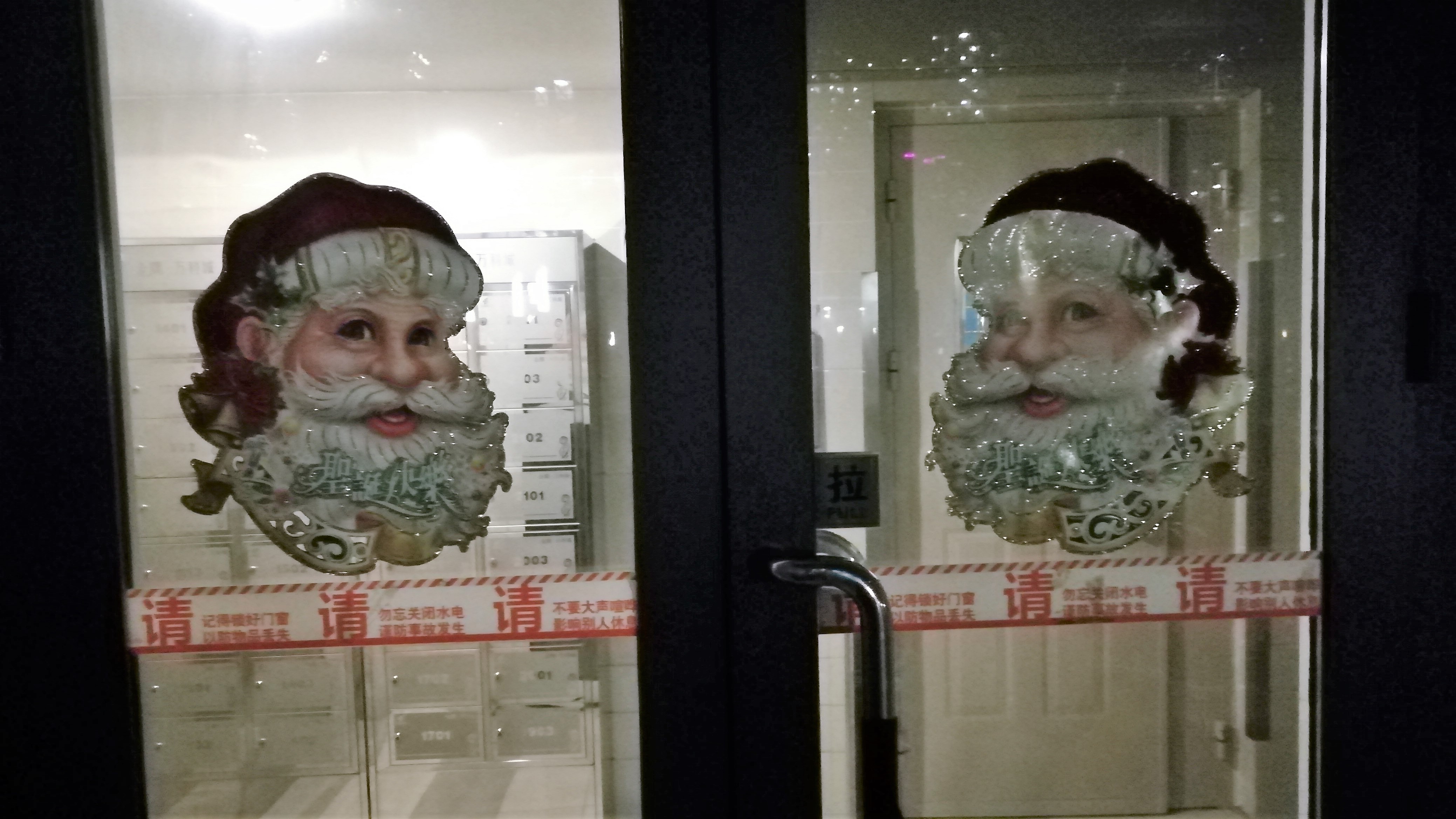 The authorities have stopped schools from promoting Christmas. Several years ago, foreign teachers would have been asked to hold a Christmas party for the students. In Tianjin University they learned a Christmas song, made decorations, played games, had food and their photograph taken with one of the teachers dressed as Santa.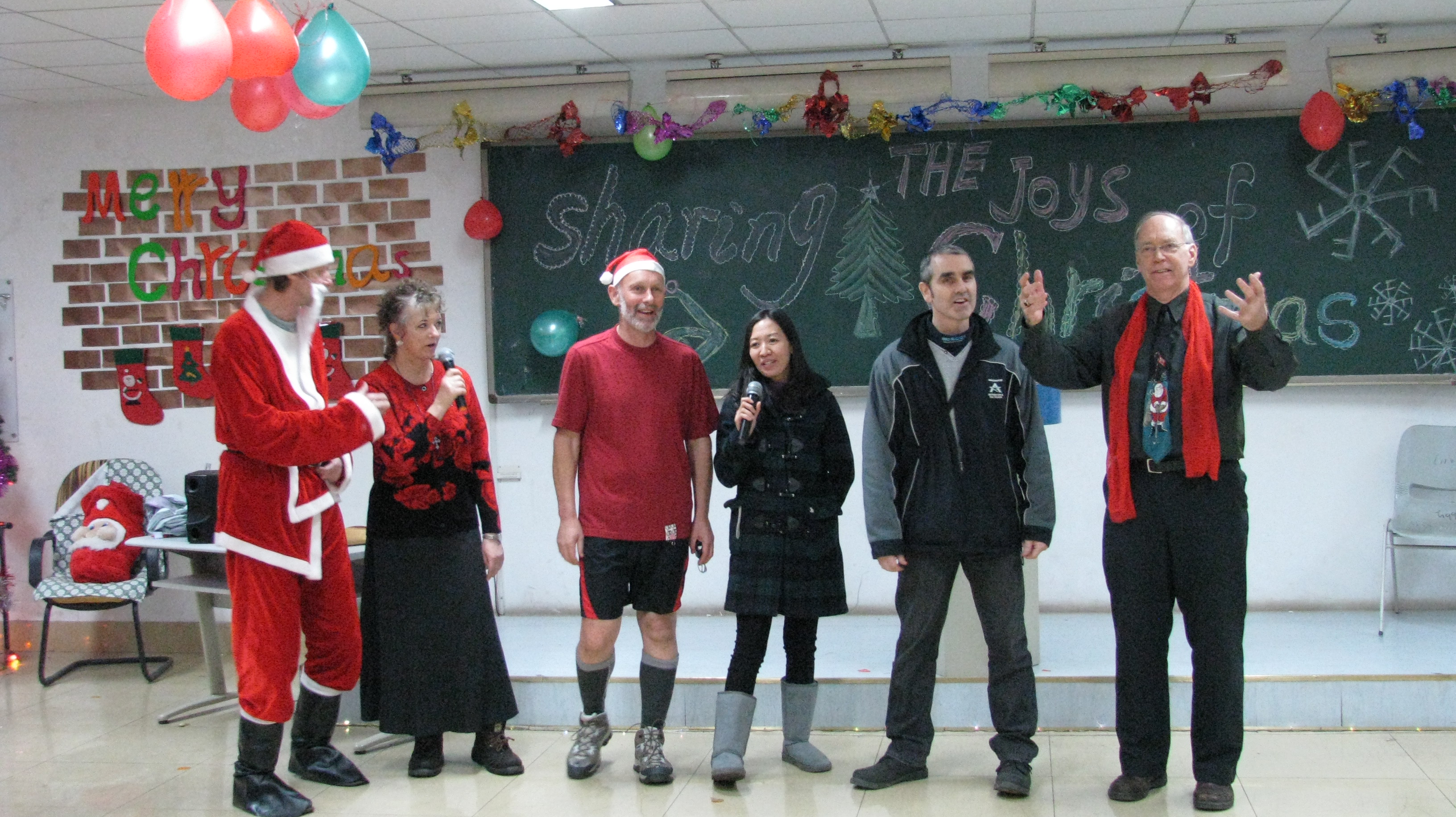 There was also a party organized by the local government for all the foreign experts as a thank you. This year these celebrations are not possible, but it doesn't stop companies or individuals holding parties and downtown restaurants are advertising turkey dinners, and bars are selling mulled wine eager to attract Santa hatted revelers.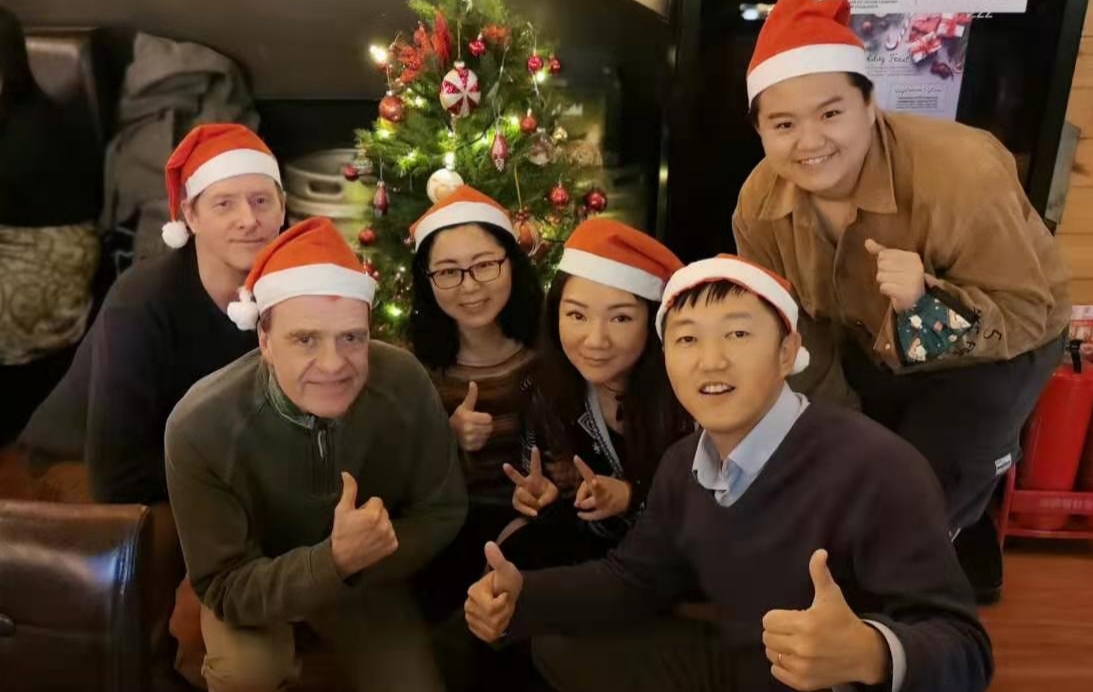 This year, Christmas business is booming. Most westerners are stuck here over Christmas, unwilling to return to their home countries because getting back into China requires a long quarantine in a designated hotel at your own expense. One teacher, who left for Germany the week before Christmas, admitted he was scared about the virus raging outside of China and would probably not be going out much as a result. Many foreigners have admitted that they miss home at this time of year but try their best to uphold the traditions by baking Christmas cakes, hosting dinner parties and pub crawls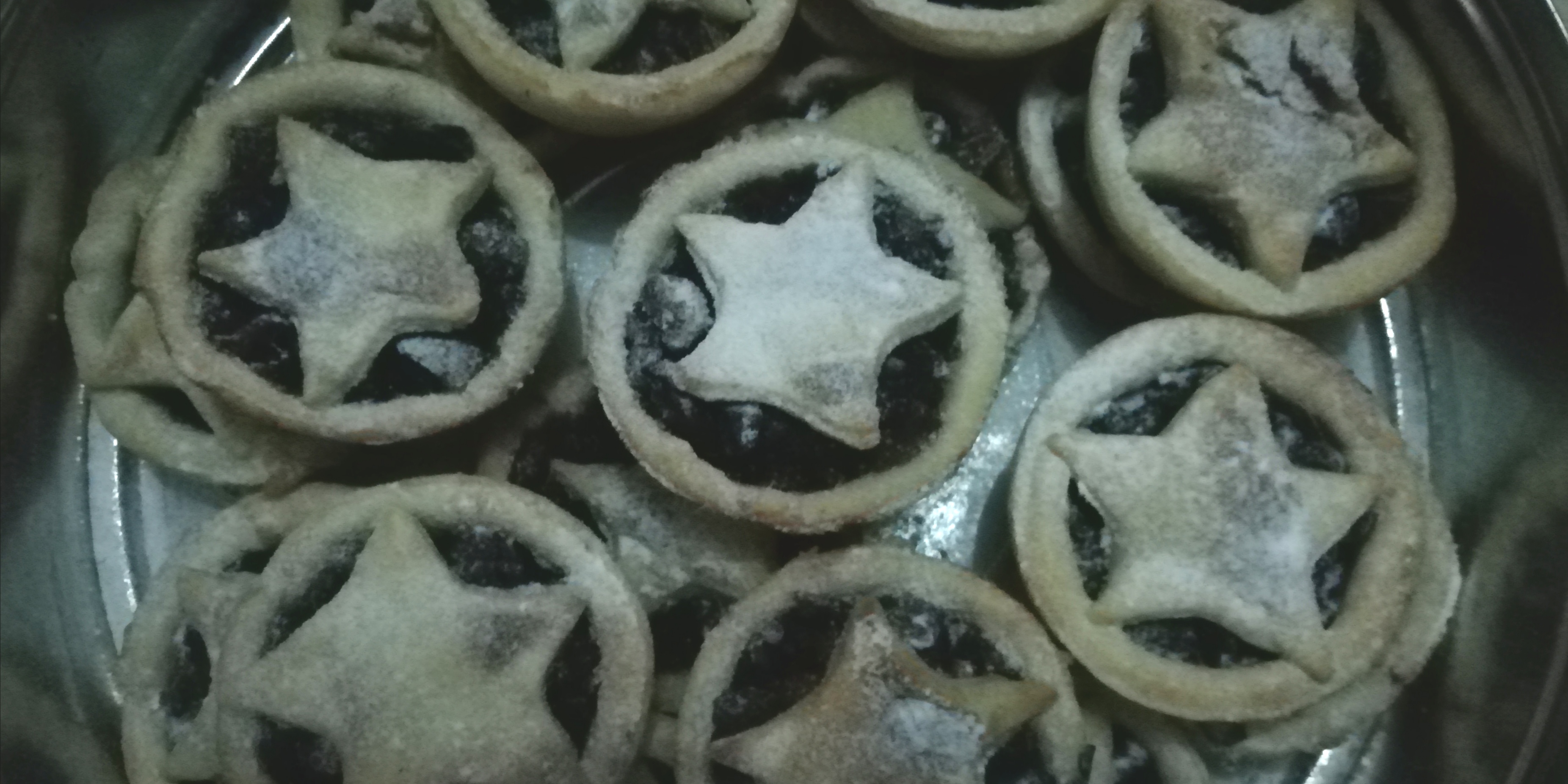 Despite the 'crackdown on Christmas' its going to be more celebrated here this year more than ever. The authorities don't care, their motivation is in limiting the religious elements of the festival. The rest of the traditions, which is the majority, is very much welcome because of the business and money it generates.