Getting 2nd place in a video competition organized by the Tianjin government was, at first, a proud achievement. There is a cup, a certificate, the prize money, a chance to be on TV and the public recognition of my work. We thought about what to wear to the awards ceremony, discussed a possible acceptance speech and dreamed it could lead on to other things. But then they announced that they would edit the introduction out. I imagined it being shown at the award ceremony with its missing beginning, I'd be embarrassed to receive the award for something so unworthy, because, in my opinion, without the beginning, the story it tells becomes unintelligible. 
They said they would remove the beginning because they can't hear what is being said due to the wind. A friend said that the real reason is because of the word 'wasteland'. The government doesn't want any suggestion that land is being wasted. He told me that in a book he wrote, references to the slum clearances in Beijing were removed because the government didn't want any suggestion that there were slums in China.
I told them I couldn't attend the ceremony because of work. I reminded myself that I only entered the event because I assumed there would be little competition. It was only open to foreigners and the prize money was too low for professionals to enter; I thought it would be fun. I was right, just 54 competitors, I got a lot of enjoyment from making it and editing it. It came second! I still have the original version and the messages of the judges praising it. That cannot change.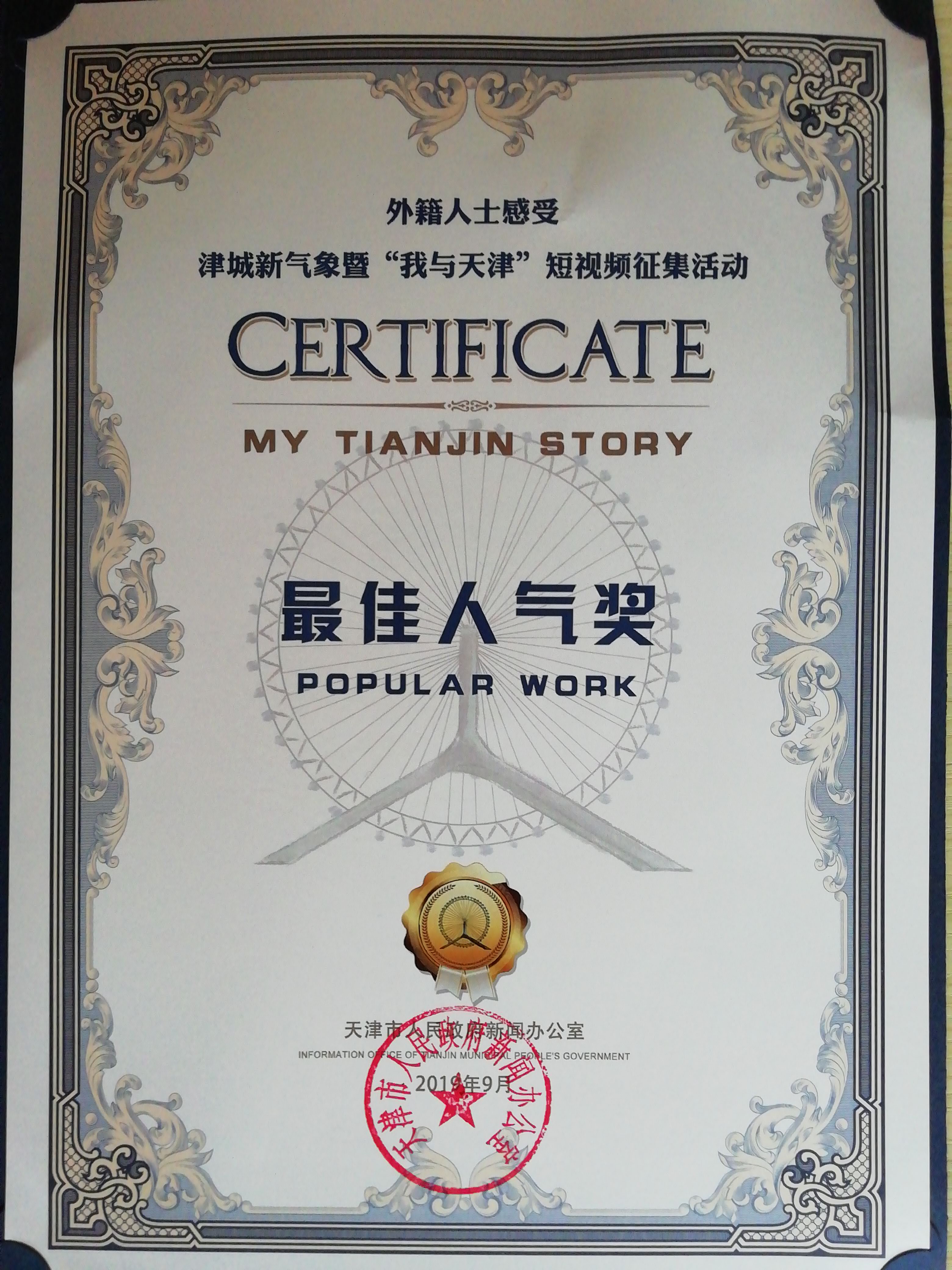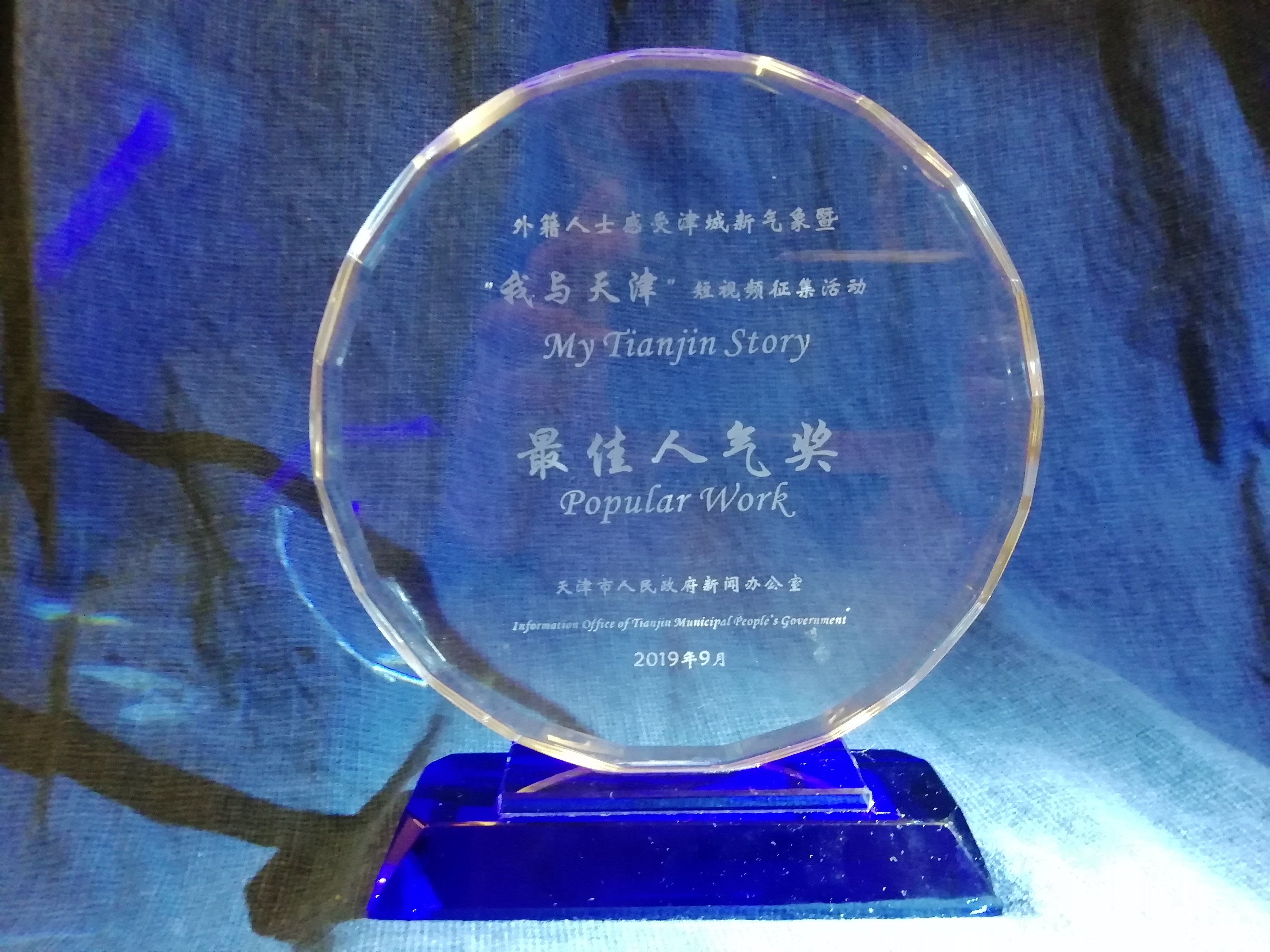 They can do what they want with it, say what they like about it because my friends, colleagues, family and you have seen it and heard about what the government will do with it. They had already, rather skillfully, edited out the pole dancer without interrupting the music – that didn't matter. Judge for yourself, can you hear what's being said? Is the video worth any prize without the beginning? Are you disappointed to learn there might be waste land in China, or are you surprised that the Chinese care so much about the clarity of a foreigner speaking that cutting him out is preferable to adding subtitles?
It was just a fun video about Binhai, but they've made it into a little political story about censorship. The real honour now isn't 2nd prize, but my Chinese friends seeing, first hand, their governments petty anxieties, their efforts to control the media and their fear of criticism. While we watch the 70th anniversary of Chinese communism a few more people will be questioning how reliable and truthful their story of those years is. 
Video is linked to Vimeo, in China both Vimeo and You tube are blocked.
https://robertinprint.com/random-writing/70th-anniversary-of-prc