Mr Daihui drove us into Hebei amid a downpour so heavy that the road filled with water. Streaming arcs splashed up from the wheel arches and waves washed over the windscreen as cars past. The sky was black through the tinted glass, lightening flashing continuously.  By the time we arrived at the village, 200kms away, the rain had stopped and the roads were already drying in the muggy air.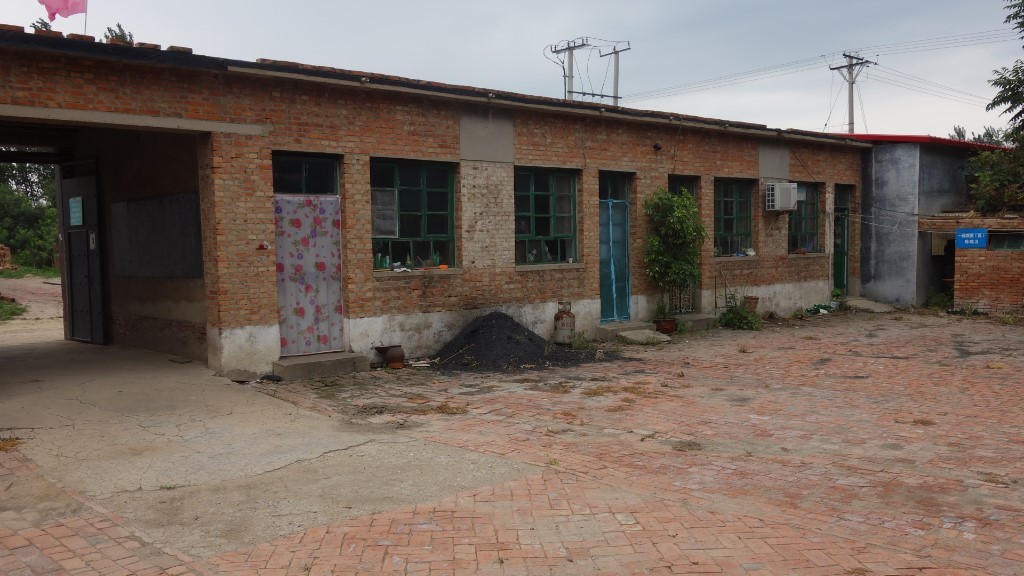 I'm tagging along with a group of volunteers from Real Commonwealth, a charity that supports schools and pupils in the poorer villages around Tianjin. The first school had a low collection of outhouses arranged in a square around a weedy yard. 1 room was the library where the charity was going to provide some books. The ones they had were paper text books, stacked in neat piles on a central table and on the floor. Black and white pages as if photocopied.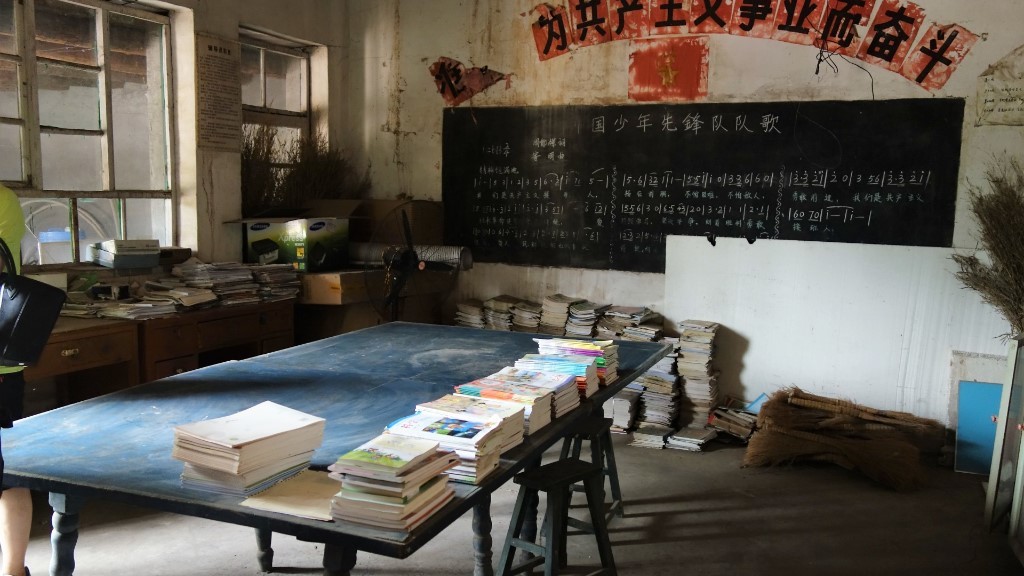 Outside the school, fields of crops grew and I met some young students cycling down the road followed by a herd of goats. They were keen to show off their few English sentences.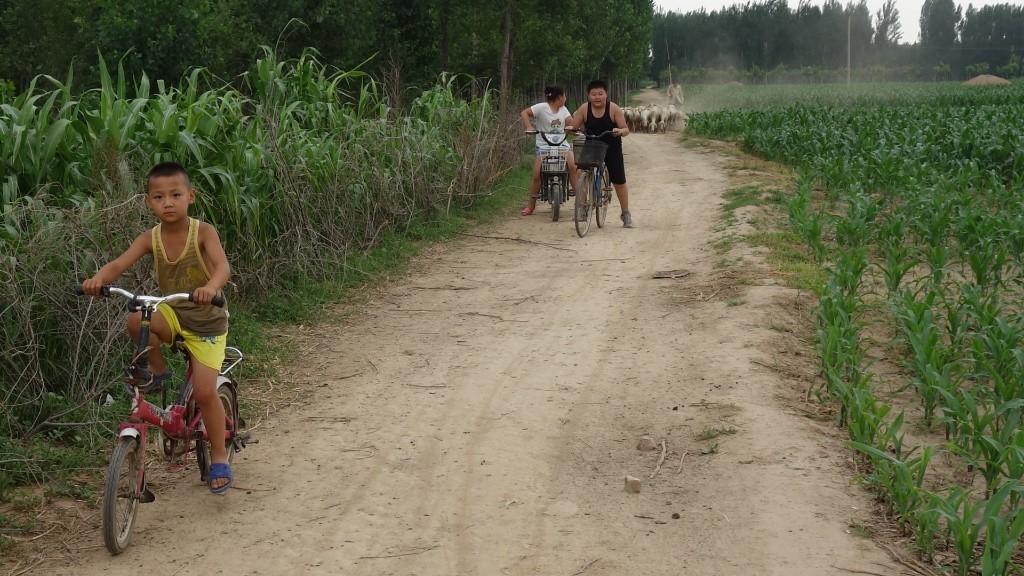 The second school was better. While not rich, the environment felt pleasant and kindly. The yard although full of rain water was tidy and overhung with trees and tidied shrubs.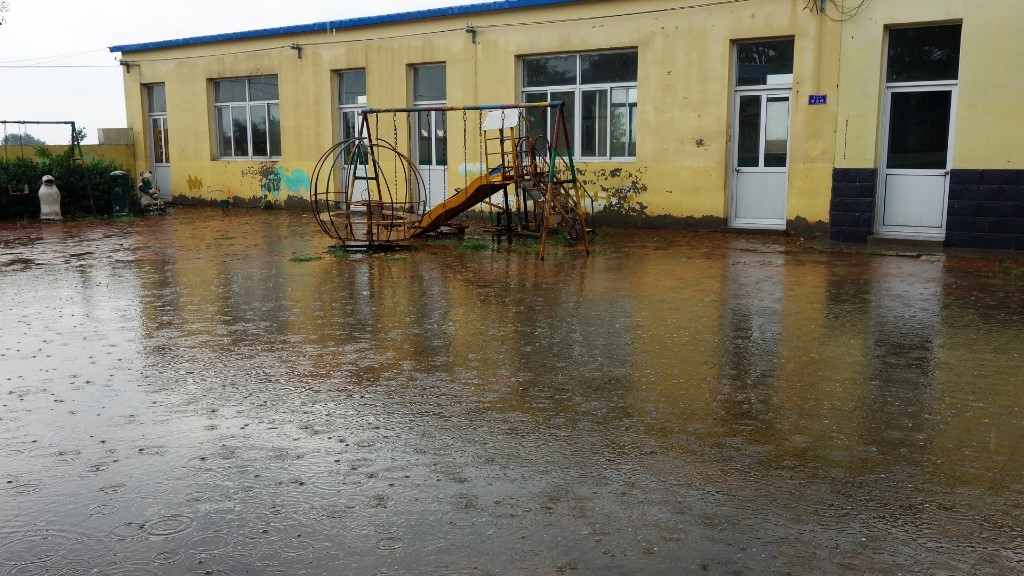 A row of classes contained worn desks and blackboards and with its outside toilet it felt similar to the junior school I attended. Another set of text books to be provided. I wondered if they ever read for fun.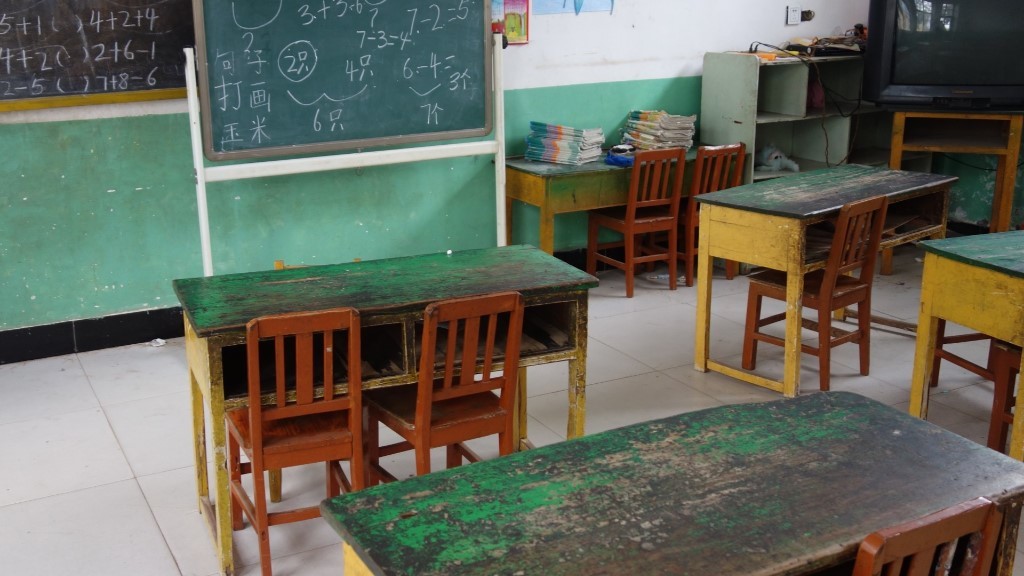 Later, we visited a family who was receiving some assistance with school. They lived in a single room of what was once an office building. The room was filled with the two beds a cupboard full of jumbled clothes and a large TV. The mother, looked cheery and careworn, her husband had been killed in a car accident and she now worked in a BBQ restaurant in the day and had a stall selling street food at night.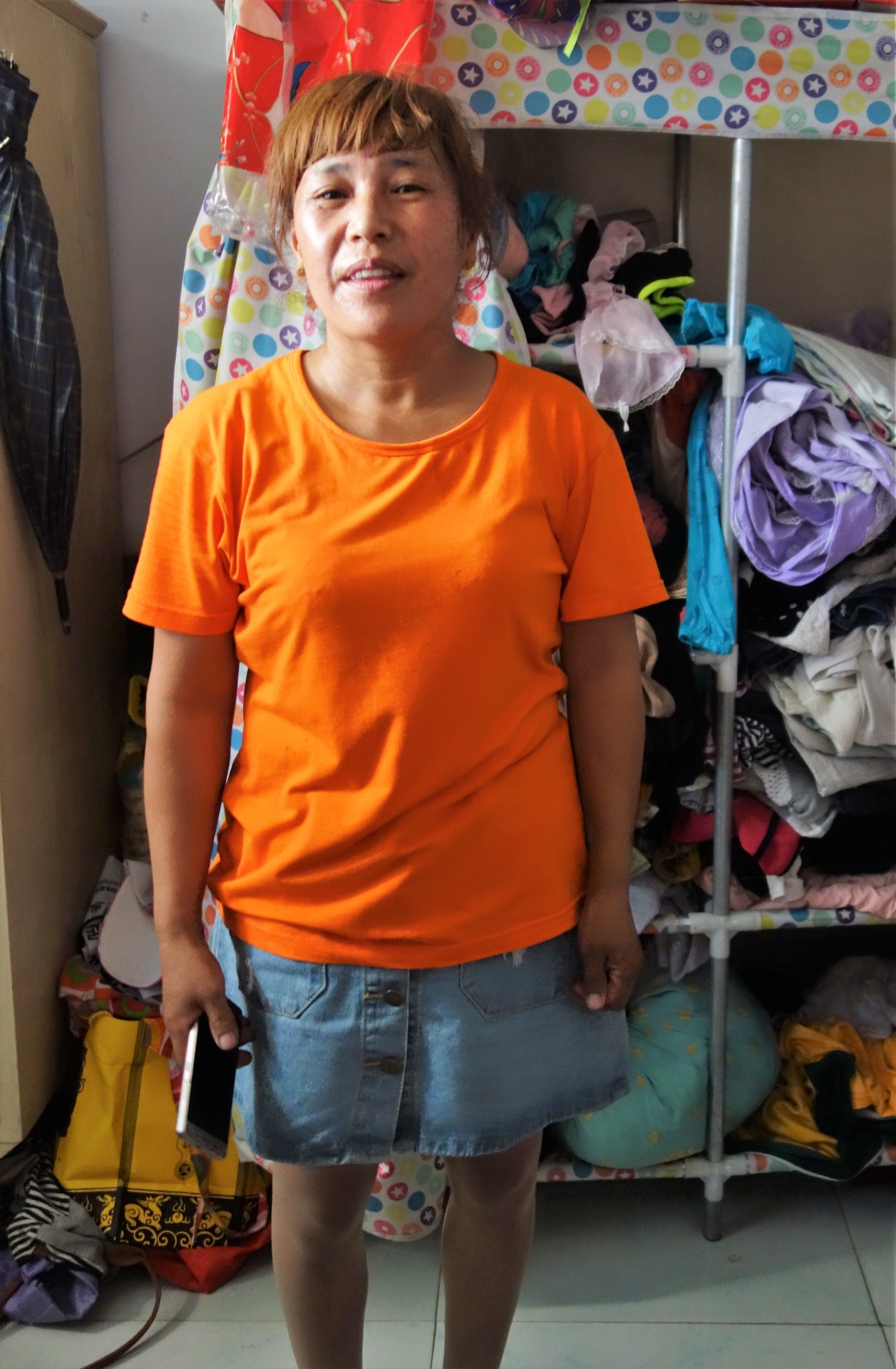 The daughter looked bright and serious as she signed the documents promising to study hard with an earnestness beyond her 12 years.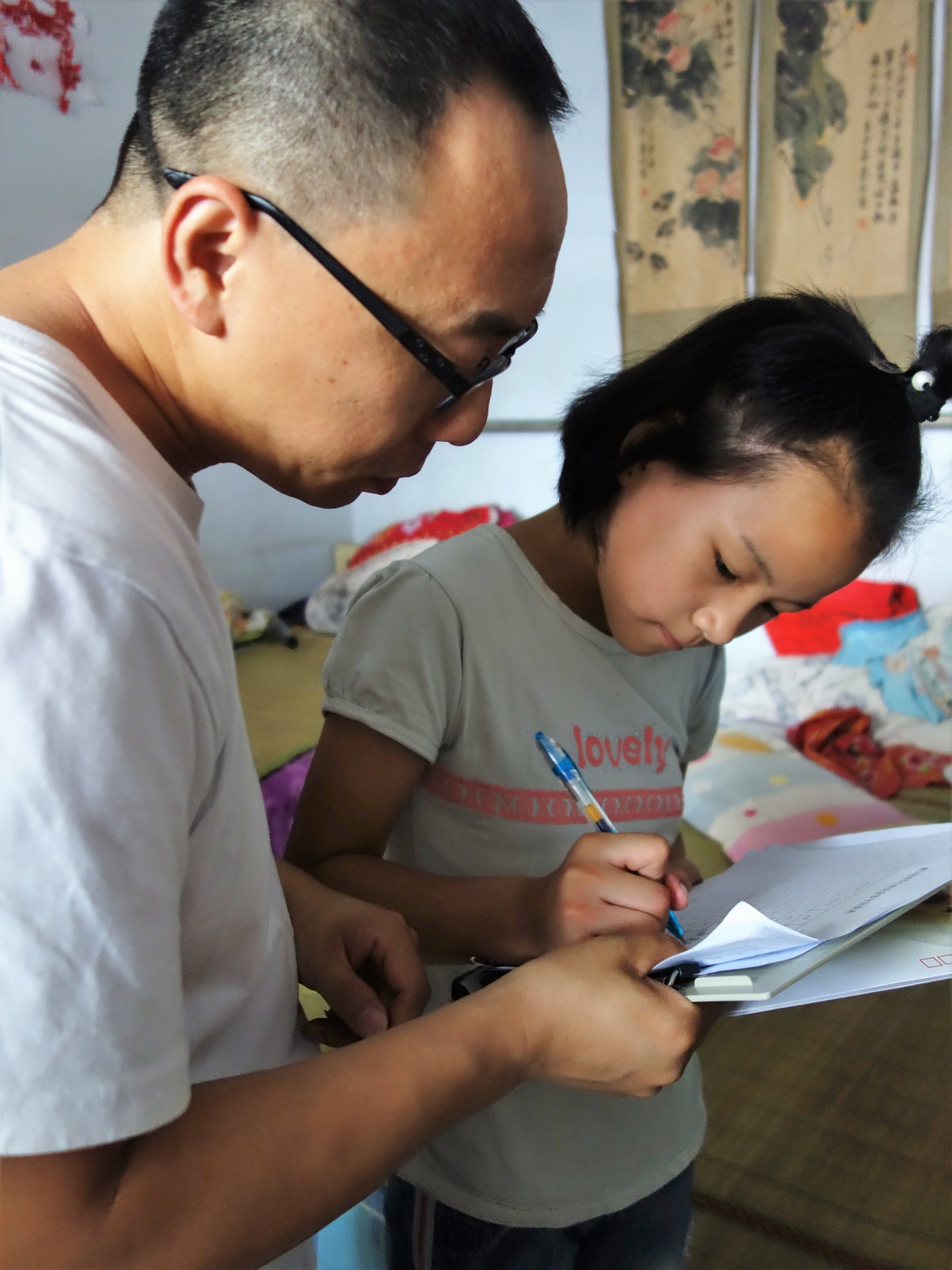 Another family due to be visited couldn't be reached as the mud road was unpassable from the rain.
We had lunch at the charity headquarters, two large tables of singing drinking workers above a room full of donated clothes. Before driving back